Welcome to Seb Estates Limited
SEB ESTATES LTD is a fully Kenyan Owned Real Estate organization duly registered under the Companies Act Cap 486 in 2004.
The Managing Director of the company is registered Estate Agent since 2001 by The Estate Agents Registration Board under The Estate Agents Act Cap 533.
We specialize on the following areas of Real Estate operations.
Property Management and Rent Management.
Property Sales and Marketing Management.
Property Mortgage finance consultancy.
Property development consultancy.
Consultancy on management of common property.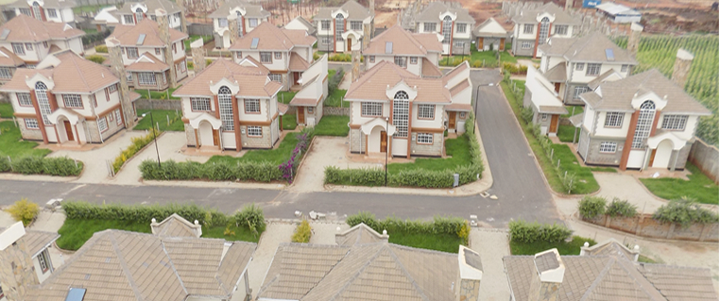 ---
Our Vision
To become a divisified regional real estate holding company most admired for its ethics, professionalism, Informative, loyalty, dedicated services and relationships.
Our Mission
We are commited to creating enjoyable estate transactions through the efforts of the most dedicated professionals, supported by innovative programmes, tools and management. to provide accurate and up-to-date information, skilled analysis and sound real estate advice.
To Continually explore new ideas and technology, to make the selling and buying of real estate faster, less costly and easier.
Core Values
We work hard with sustained effort and always look forward to achieving the highest levels of leadership, Integrity and excellence. We are keen to provide the best standards of service to ensure our customers` satisfaction.
Constant improvement,innovation and growth,celebration of individual success, respect of individual success, respect for each individual and working for mutual opportunities and fulfillment are our core values that distinguish us from orhers.
Team
Working together is essential.Harmony and a positive attitude are critical to success, With synergy and devoted teamwork our goals will remain attainable.
We at SEB Estates Limited highly appreciate talent and we continously work to explore personal potential and to reward outstanding achievement.